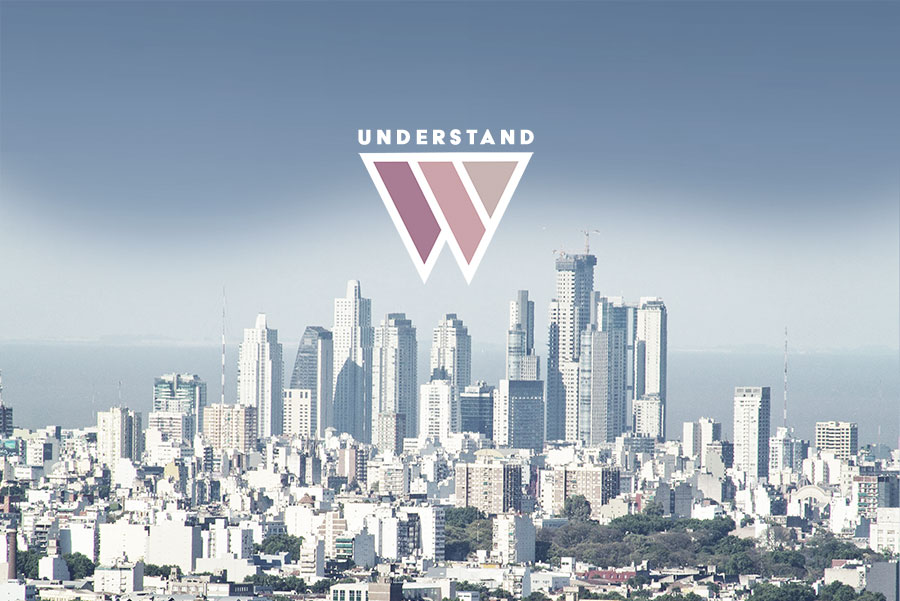 We are thrilled to announce the release of our first VA compilation, "Deep Waves - Vol. I" scheduled for October of this year, and we want to celebrate by opening the doors of our house and inviting all those artists who wish to be part of our family of misunderstood talents.
To achieve this, we are hosting a submission contest where we will select three new artists to be part of this beautiful release. We already have confirmed participation from artists such as Moli, Cristian Hidalgo and other exciting surprises that we will announce very soon.
"Deep Waves - Vol. I" will be a selection aimed at capturing the B-side of electronic music artists, showcasing works with captivating melodies and harmonies within genres like progressive house, organic house, deep house, and melodic techno. For reference, we have created a Spotify playlist featuring our favorite artists within the mentioned mood (You Woulndn't Understand)
Here are the contest guidelines for your review prior to submitting your works. The deadline for submission is September 15th.
Dear and respected artist, we look forward to receiving your demos; we will listen to all artists who share their works with us.
Please use our official email address to send your demos: ywudemos@hidalgomusic.com, with the subject line "YWU Contest" (click on the email address for a pre-written email). Note: We are real people, and we would appreciate a personal message from you, telling us about your work.
We will provide feedback on each demo we receive, regardless of whether we decide to propose your release on YWU or not.
Please use a private Soundcloud link (downloadable) so we can directly access and listen to the track.
Please do not send unfinished or shortened versions of your tracks.
We would appreciate if your work is already mastered or at least has a pre-master.
If you use samples, please ensure they are legal! If we like your music, we will take care of all the mastering requirements.
A brief biography about yourself is appreciated.
The deadline for demo submissions to participate in the contest is September 10, 2023.
The jury that will select the tracks consists of Cristian Hidalgo, Fefo & Moli, and… :-)
The winners will be announced during the last week of September.